UPDATE: EVERYTHING HERE IS GONE, THIS PAGE FOR HISTORICAL INTEREST ONLY
I'm attempting to get rid of a large amount of stuff to declutter my life. Over the years, I've acquired a large amount of computer related items. Years have past, and I guess these are now "vintage items," though I still remember them from their useful days.
Free

2x Dell Inspiron 3200 Laptops w/ Accessories

(Local to Washington D.C. Area Only!)

DEC LA600 Printer (Color Dot Matrix)

(Local to Washington D.C. Area Only!)

Misc Software

Lotus 1-2-3 and AmiPro for OS/2 manuals and disks
Borland DBase 5.0 manuals and disk. Complete box set
Quattro Pro for DOS
Dell Inspiron 3200
I got one of these from a friend, and I'm not sure where the other one came from. LOCAL PICKUP ONLY! Both boot to POST screen, but I've long since removed the hard drives. One unit had a broken hinge as well as some cracks in the and they both have some missing hinge panels.
The only thing I've never figured out about these is how to replace the clock battery, so you have to reset the clock every boot.
They're good little units. The whole thing includes:
3x Power Supplies
2x Dell CD-ROM Drives (Removable)
1x Floppy Drive (Removable)
802.11B Card (does not support WEP/WPA…yes it's that old)
Etherlink III Card with Cable
Manuals, Floppy Disks and CD-ROMs with Drivers. Probably not complete.
Docking Station
Custom Carrying Case
Small Case for removable drive (CD or Floppy)
Hard drives removed but brackets and screws to mount one included
Batteries are, of course, dead.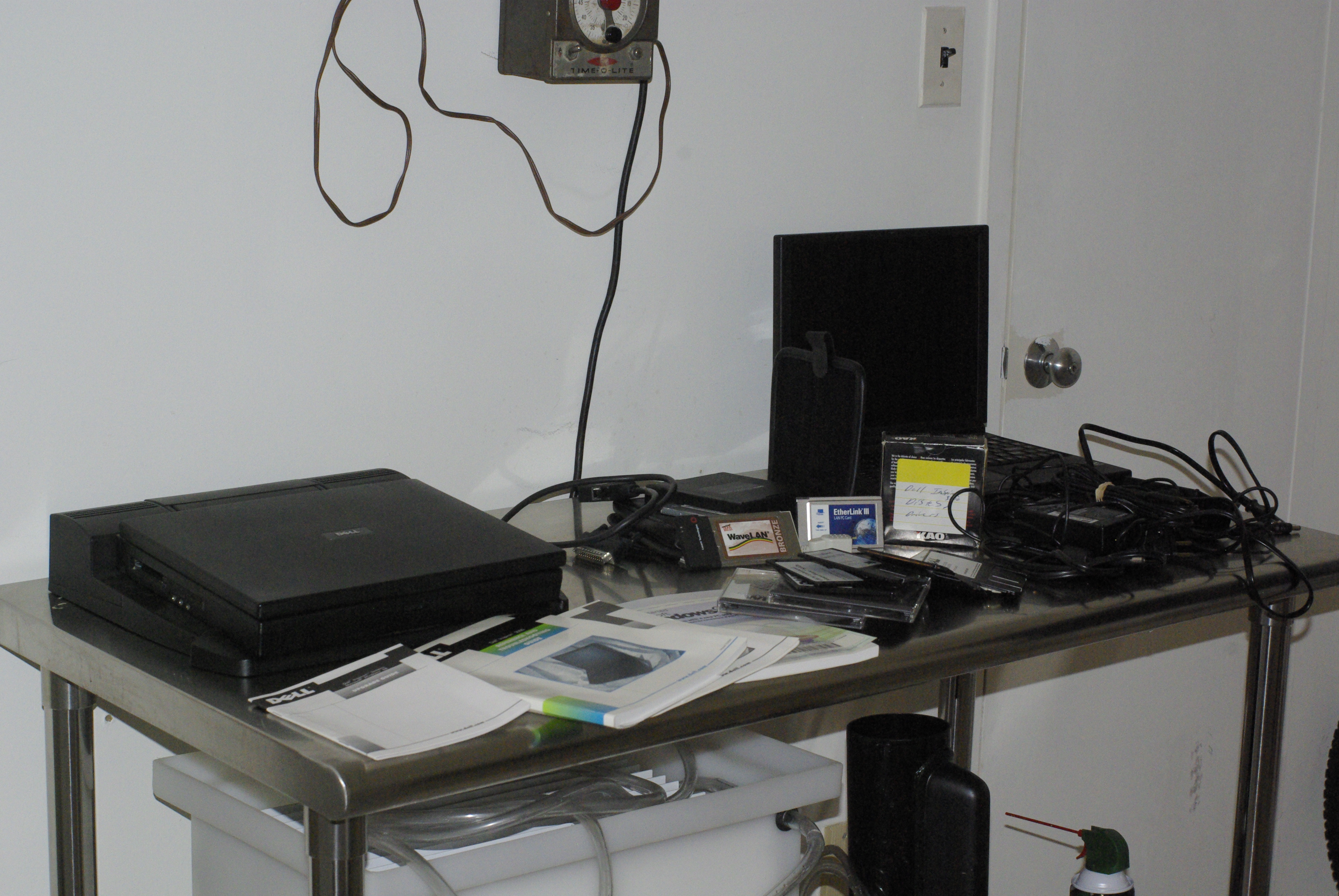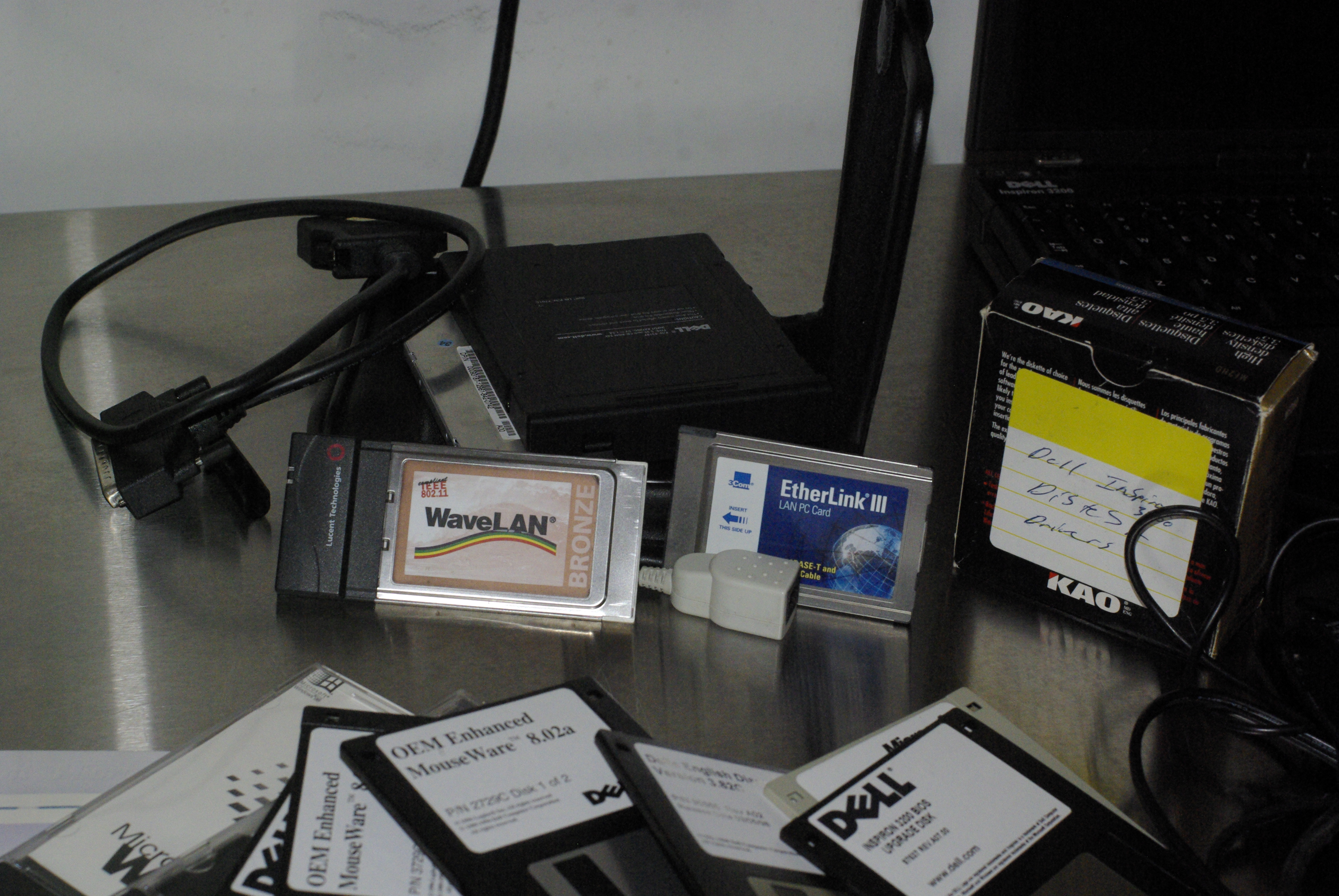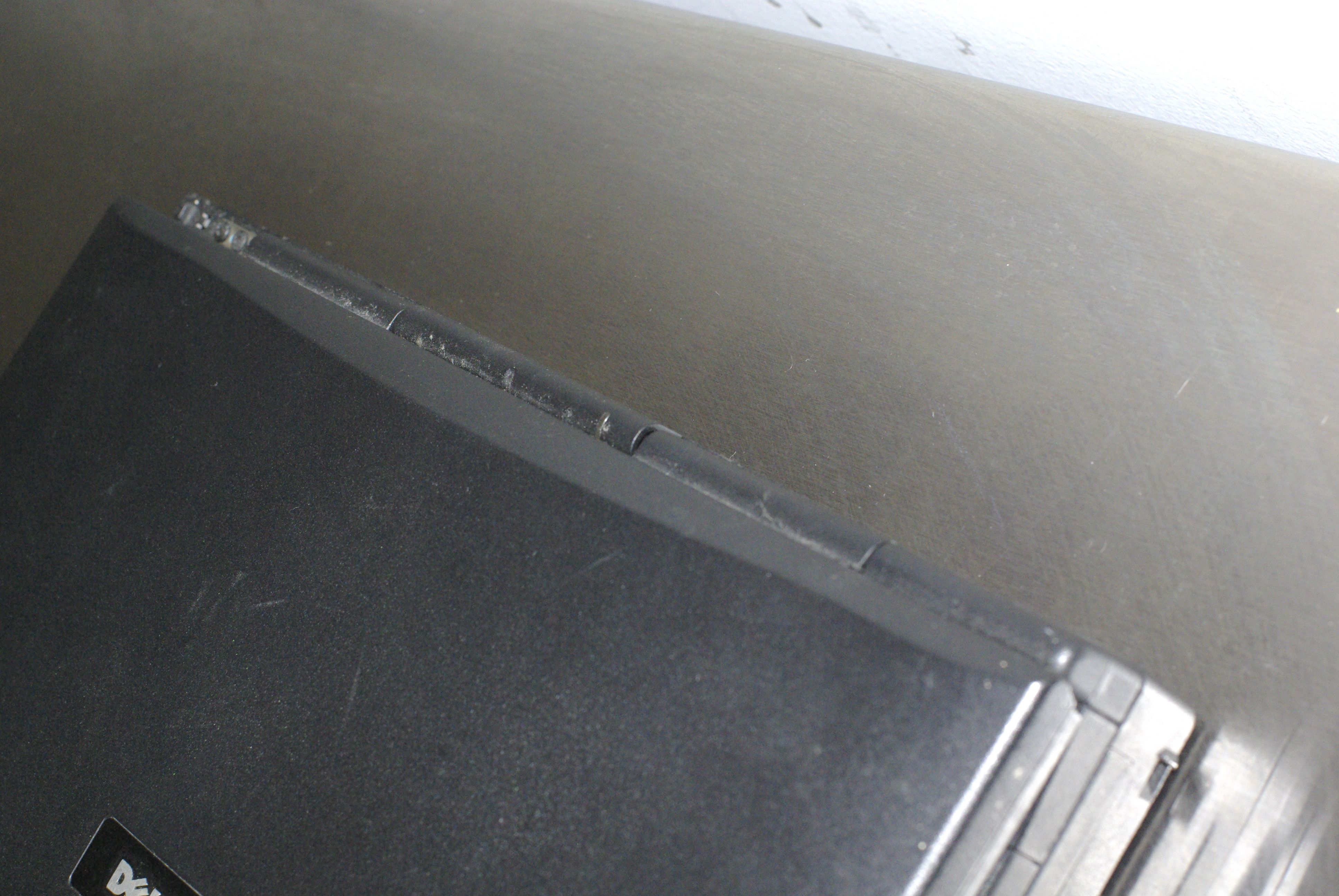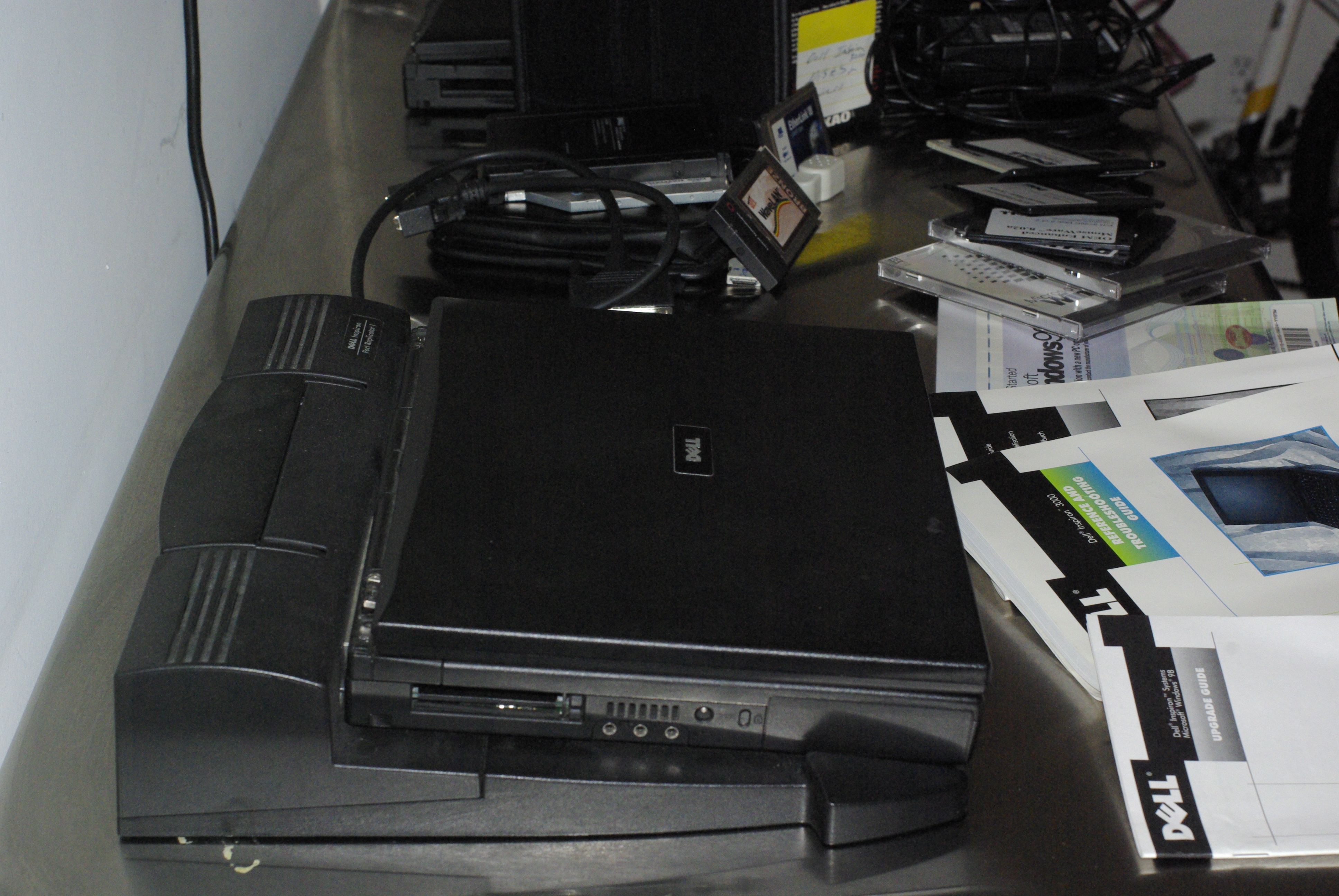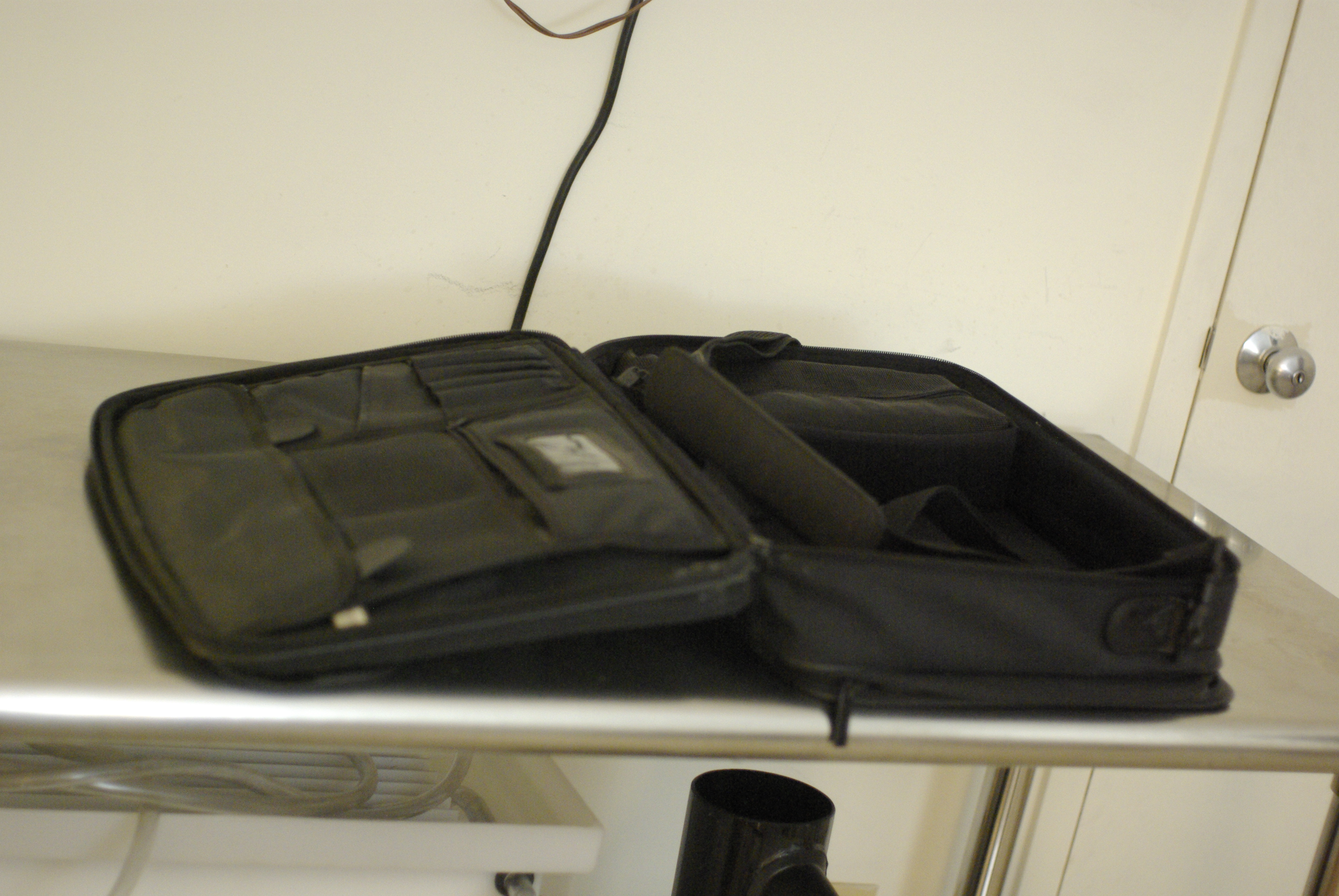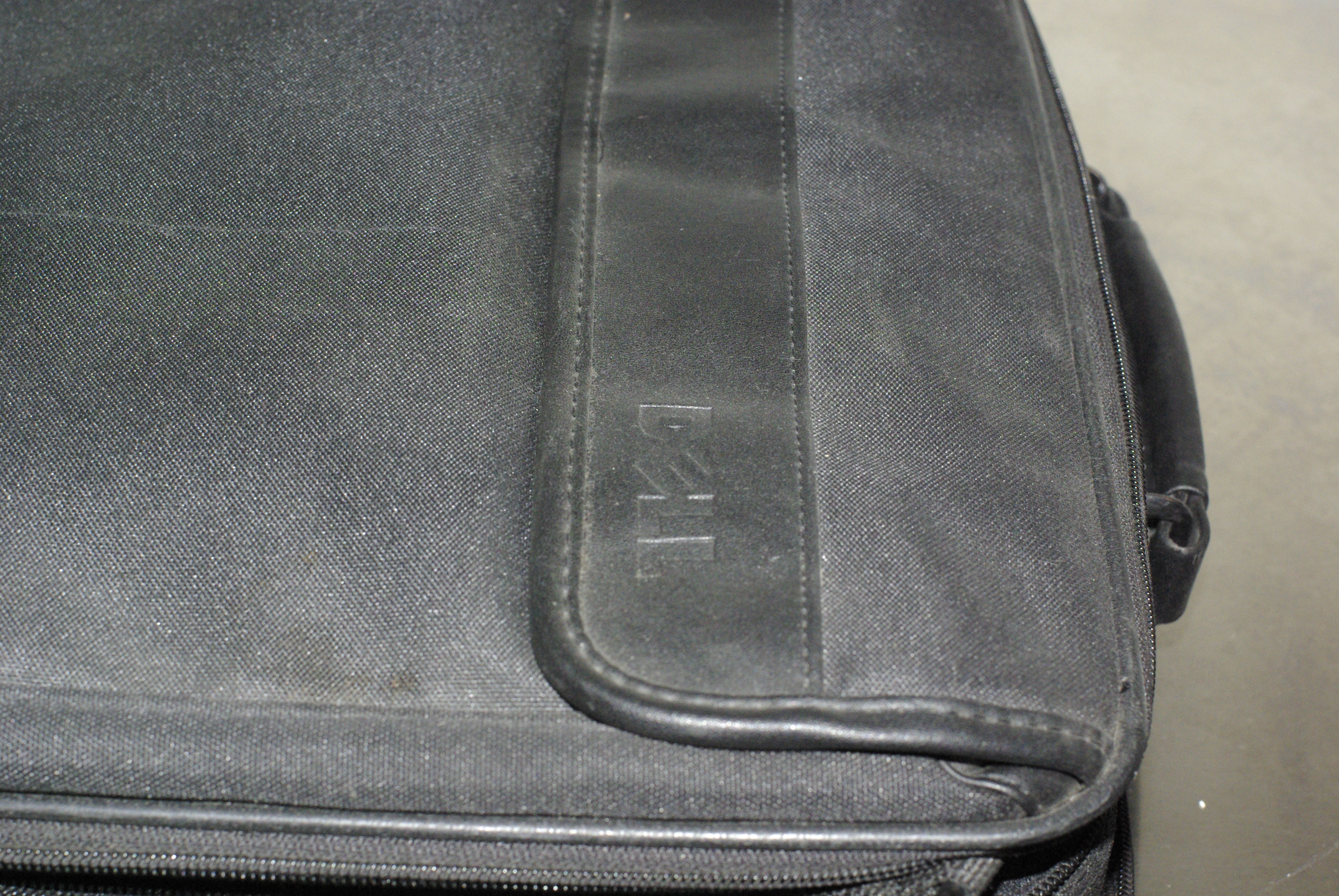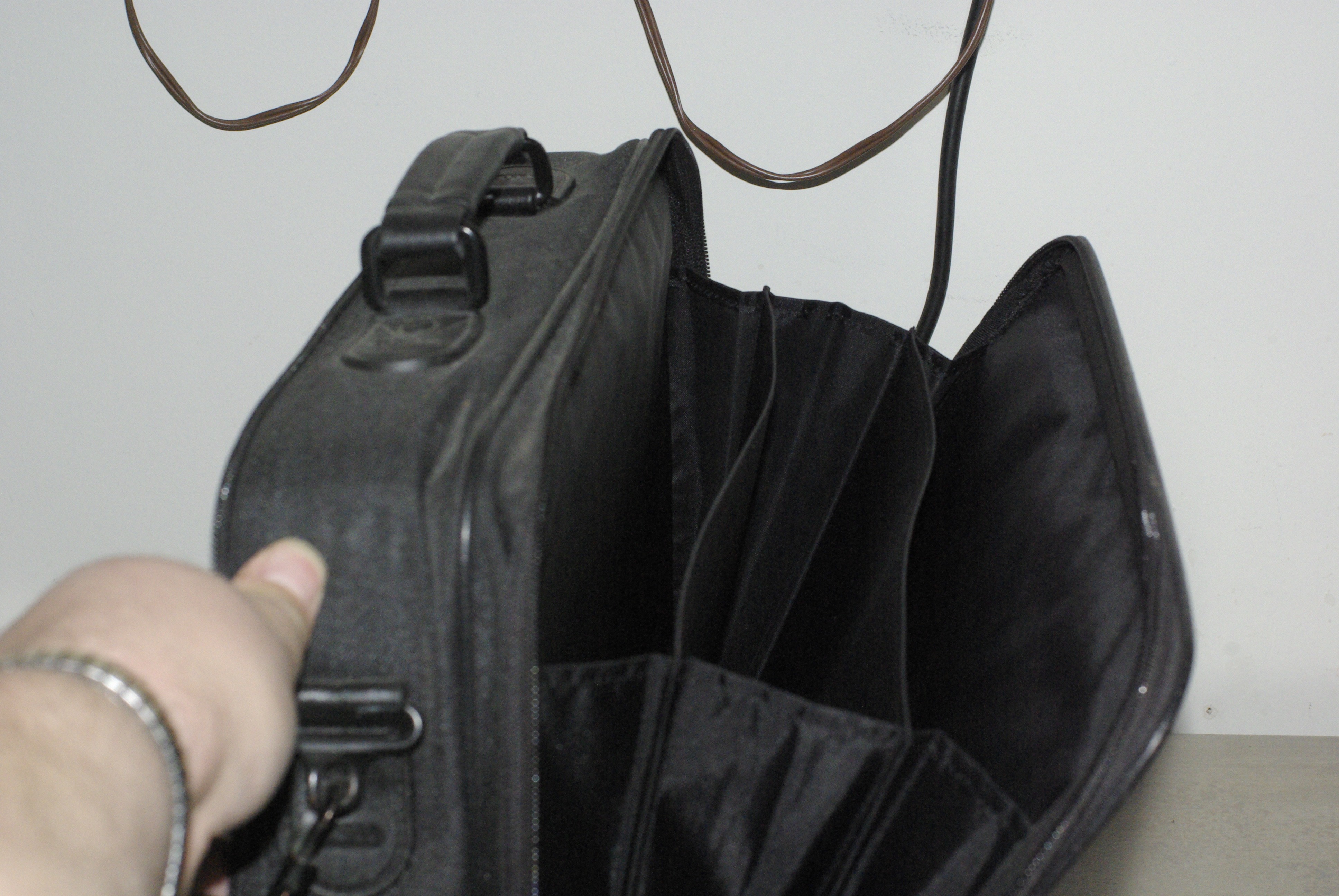 DEC LA600 Printer (Color Dot Matrix)
Big Honking unit. I would ship, but it's extremely heavy and probably not worth it.
This is a color dot matrix printer, extra wide. It worked last time, but that's now been several years ago. I want it gone. I can lift it myself, but it is very heavy, would recommend 2 person lift.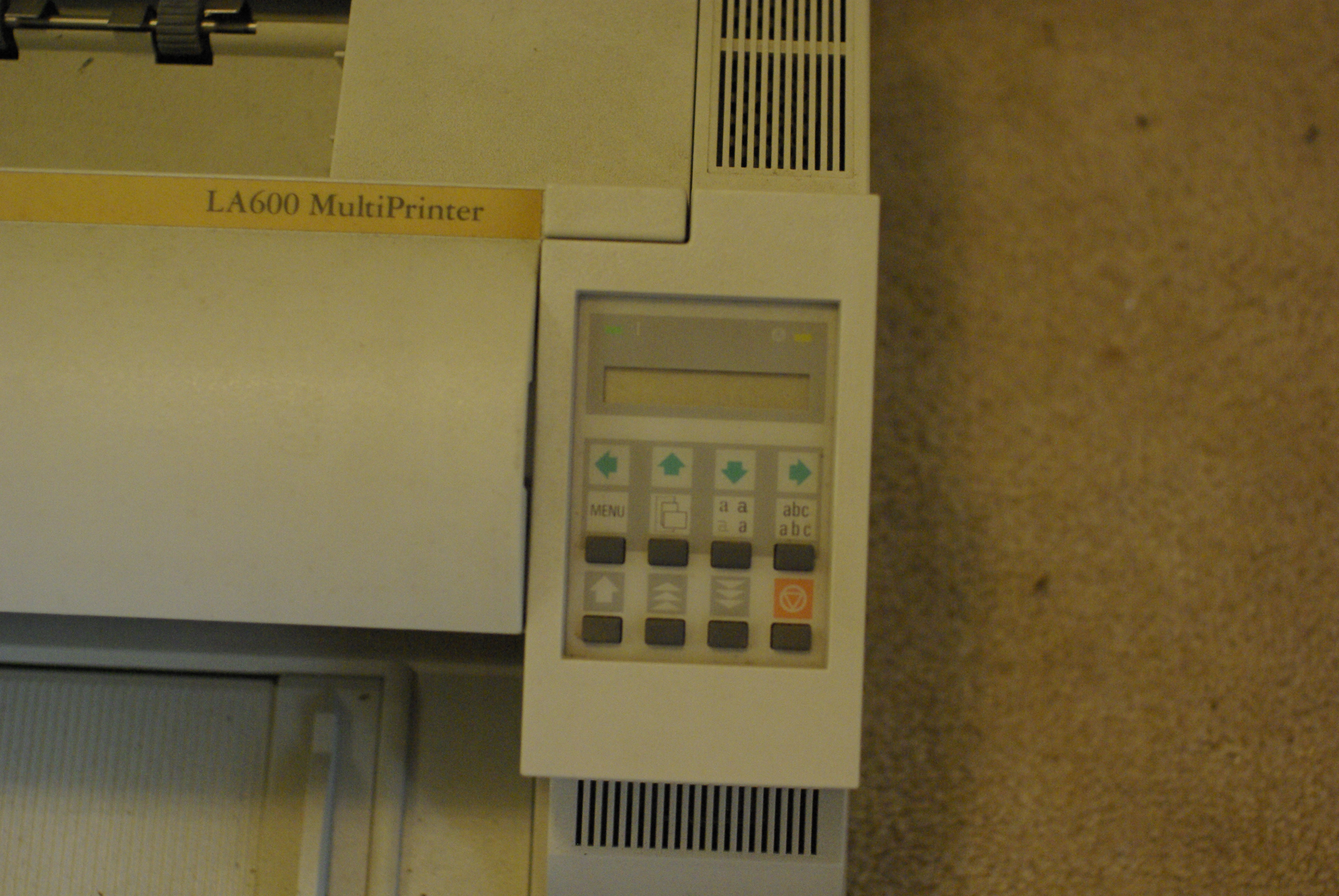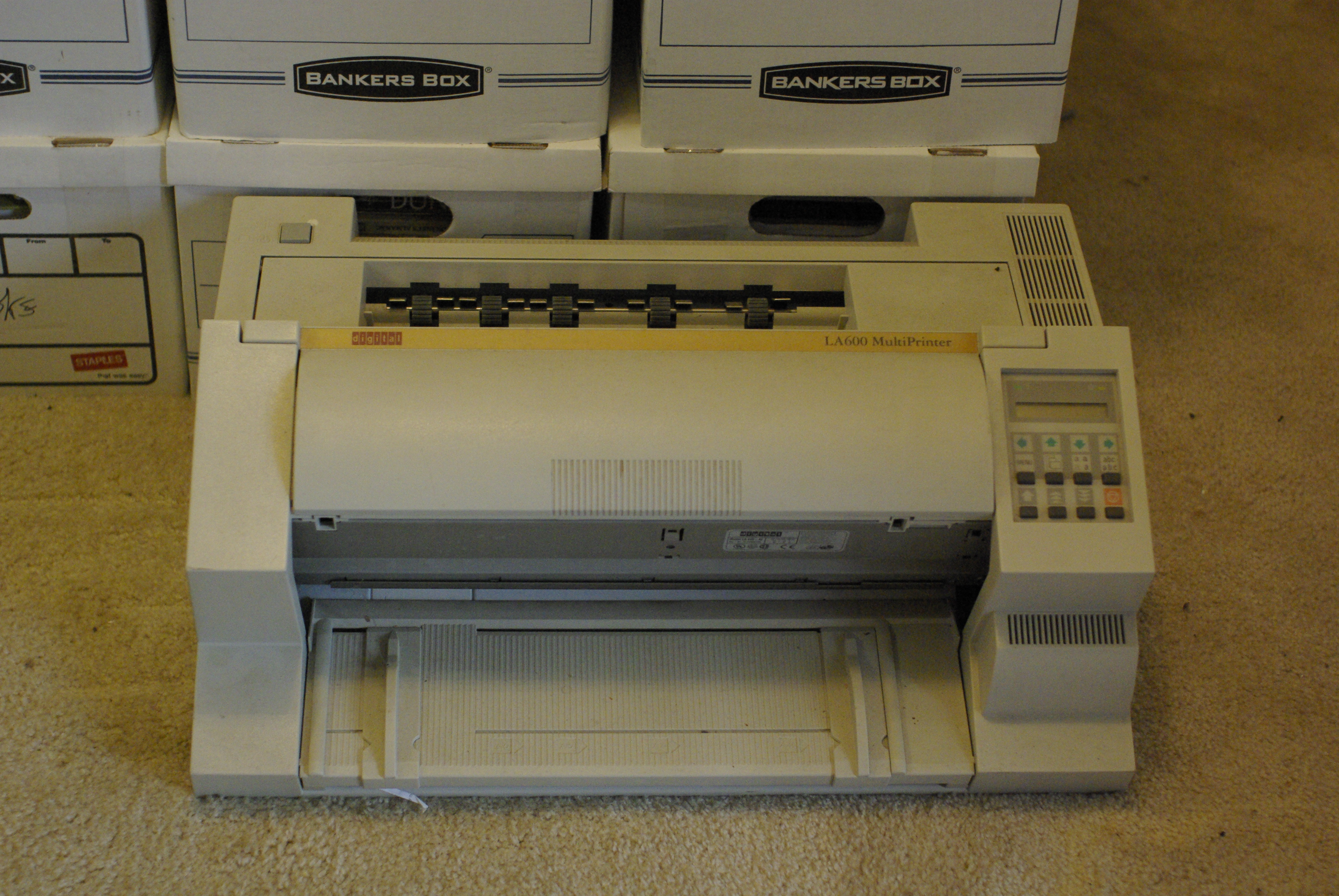 Various Software
I will ship these, but receiver must pay all shipping. These are various old software items that I don't want. Lotus 1-2-3 Suite for OS/2, Borland software. See photographs: